Tourism - Culture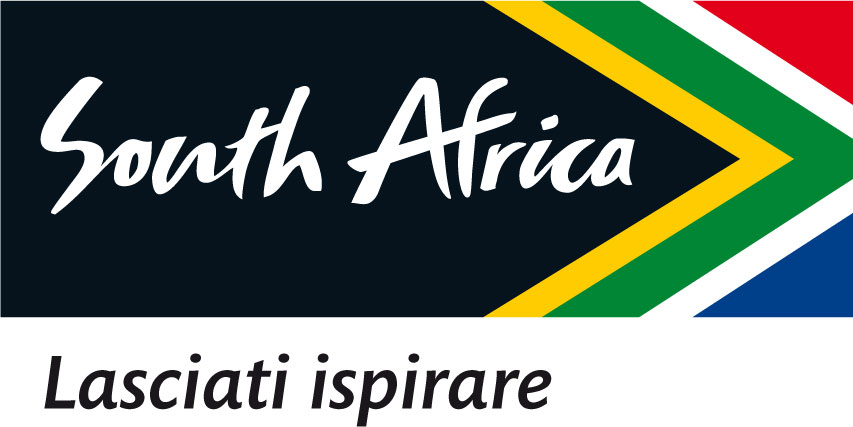 The Wonder lies waiting!
South Africa is extraordinary, it is a world in one country, which welcomes you with boundless savannas, deserts as far as the eye can see, majestic mountains, rocky cliffs and long lonely beaches. A trip to South Africa offers the thrill of close encounters with wild animals roaming free in their natural habitat, especially with the famous Big Five - elephant, lion, rhino, leopard and buffalo.
Even very modern cities will remain etched in your memory, vibrant with sounds and colours, all different from each other in atmosphere, architecture and cultural diversity. South Africa is also a triumph of tastes and flavours, a journey to discover the culinary art of the country, where refined and varied cuisine is perfectly combined with excellent wines renowned all over the world
The fiery sunsets will leave you breathless, as well as the adrenaline and adventurous experiences that can be lived in contact with nature. This and much more is South Africa, a fascinating and magnetic place that will remain etched in your heart.
Be inspired!
Official Website of South Africa Tourism
Department of Tourism: https://www.tourism.gov.za/
Discover South Africa on Facebook, become a fan of the official page!
South African National Parks - SANParks -
Official website of the Ministry of Sports, Arts & Culture