Tourism - Culture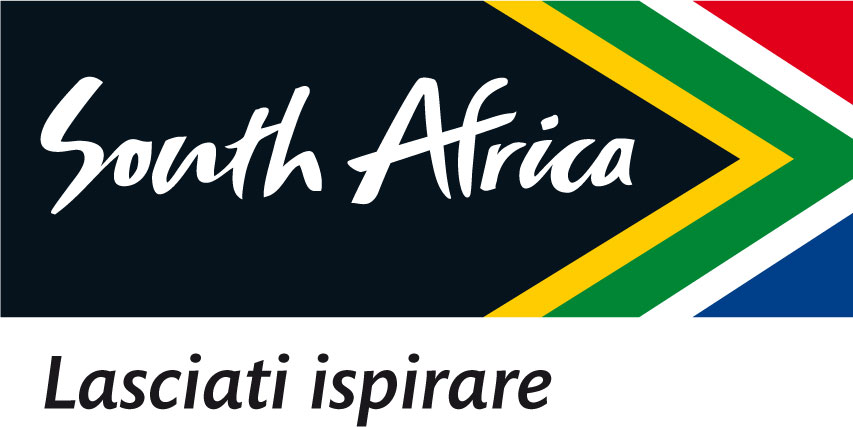 South Africa is the adventure capital of the world, offering visitors scenic beauty, magnificent outdoors, sunny climate, and cultural diversity – all of which have made it a popular leisure travel destination.
Tourism is one of the fastest growing sectors of South Africa's economy. Directly and indirectly, tourism constitutes about 7% of employment in South Africa. The tourism industry forms part of the Accelerated and Shared Growth Initiative for South Africa's (AsgiSA) goals to reduce poverty and unemployment; and to raise the level of economic growth by at least 4,5% in the next few years and to an average of 6% between 2010 and 2014.
Official Website of South Africa Tourism
Discover South Africa on Facebook, become a fan of the official page!
Official website of Ministry Art & Culture